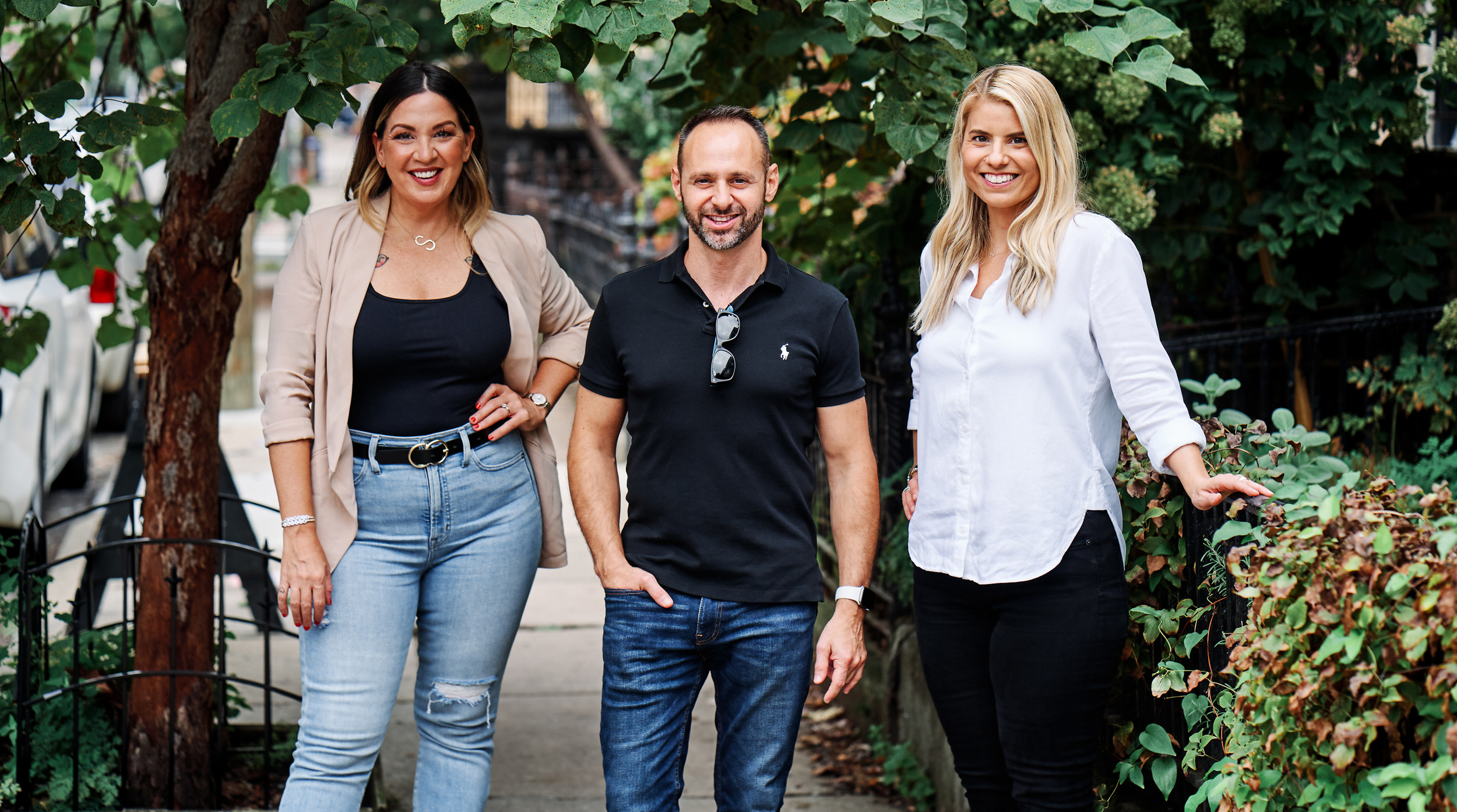 Hi everyone!
I hope you are doing well and that you enjoyed the holidays and New Year celebrations! It's hard to believe that we are one month into 2022! My family's holiday celebrations were pushed back as Omicron left us all in quarantine for a good portion of December and early January. Thankfully, we all had minor symptoms and are now healthy and able to venture out again.
On the real estate front, it's been a crazy busy January as the housing market is still very very active! Multiple bids are the norm again… Expectations for 2022 are that the low inventory will fuel strong demand and solid appreciation once again.
I am enclosing Compass' 2021 Market report which shows statistics and information on many of the neighborhoods in our area.
Here is the link for the EOY 2021 Market Update for
Although this report shows general real estate trends from 2021, please don't hesitate to let me know if you'd like me to do a more detailed analysis on your property or area.
I hope that you and your family stay well. Please let me know if you have any questions or need anything!