Serving Philadelphia & the Surrounding Areas
Get To Know
The Eric Fox Team!🦊🏠
The Eric Fox Team understands that buying or selling a home can be one of life's most exciting, yet stressful, decisions. We know that every client is unique, and they each deserve expert guidance and excellent service from start to finish. Whether you are looking to buy, sell, invest, rent or just get a better understanding of the Philadelphia real estate market, we are here to serve you!
Check out our individual bio's and our updated website on the link below!
Eric started investing in Philadelphia real estate in 1999 when he was working towards his CPA as an accountant with PricewaterhouseCoopers. Since 2003, Eric has personally guided his clients in over 800 transactions and has sold over $325 million worth of real estate within Philadelphia and the surrounding neighborhoods. Eric is a hands-on agent and truly enjoys working tirelessly for his clients. Staging with furniture from his own living room, managing his clients' contractors and hand-holding every step of the way is the way he works best.
The combination of Eric's intimate understanding of the real estate market, his transactional experience, plus his general business knowledge have proven to be extremely valuable to his clients. Furthermore, his high ethical standards, passion to far exceed expectations, and love of all things real estate is why Eric's clients love working with him.
Team Manager/Licensed Real Estate Agent
Susie Lauterborn serves as Team Manager and Realtor extraordinaire for the Eric Fox Team. She coordinates all transactions and sees every listing and sale through from beginning to end. Born & raised in the Kensington section of Philadelphia, Susie is proud to call this city home and loves selling real estate here! Susie was licensed in 2002 and worked as an executive licensed assistant to
a luxury specialist from 2007 until 2016. After more than a decade of being on the administrative side of things, she decided to take the plunge from real estate assistant to real estate boss lady. Susie has a vast knowledge of many of the city's neighborhoods because she's lived in so many of them.
Her passionate love for the city and for real estate make her a great addition to the team. Susie is a self-described travel junkie and she loves animals of all kinds. She is a dog mom who often fosters as well. When she's not in the office, Susie spends her free time traveling and eating all the vegan options the city has to offer.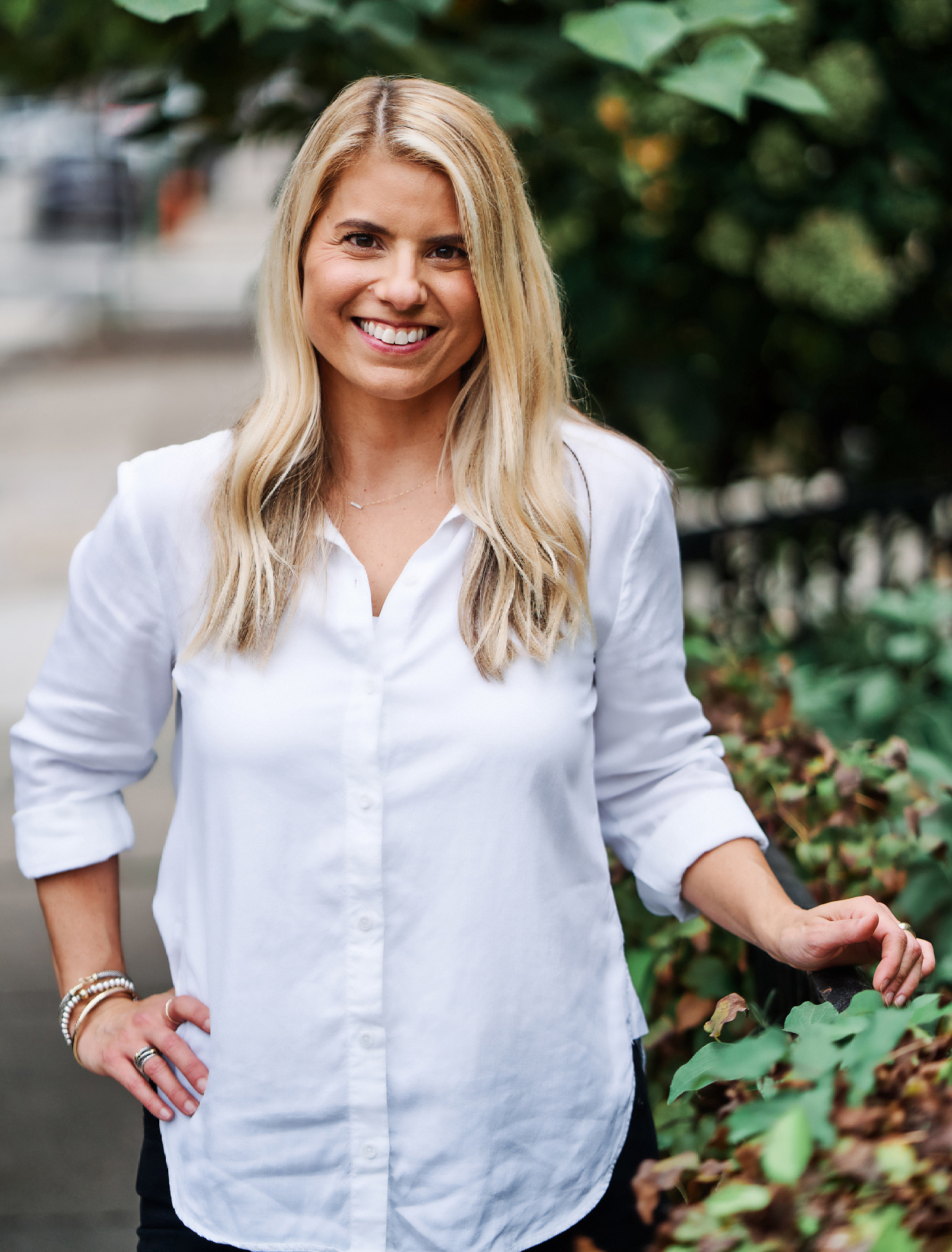 Licensed Real Estate Agent
License: RS351078
M 609.760.2276
Liz grew up in the New Jersey suburbs outside of Philadelphia. She has called Center City home for over 8 years and appreciates the city's history and beautiful architecture. She graduated from Denison University in Granville, OH and has had careers working in the fashion industry and teaching elementary school. Although she enjoyed molding the young minds of the students that she taught, she was ready for a new challenge. Liz joined the Eric Fox team in August 2019 and is so thrilled to be integrating her amazing ability to connect with people and her passion for all things real estate.
When not working with her clients, Liz loves spending time with family and friends and checking out the city's incredible restaurant scene. A few
of her favorite things include cooking, traveling, Avalon, and football season. She stays active by running, taking Barre and Body Pump classes and volunteering in the Philadelphia community as a member of The Junior League of Philadelphia.